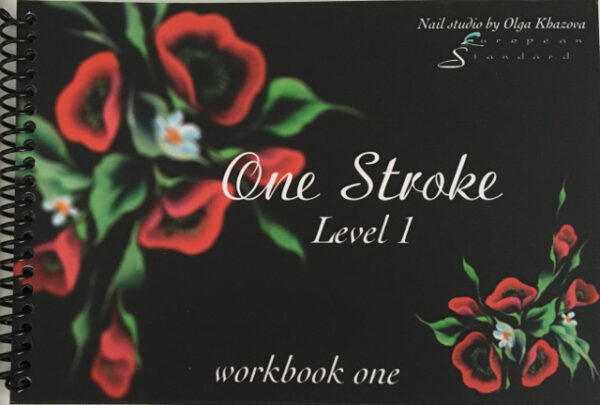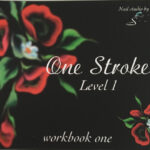 One Stroke Level 1 (Workbook One)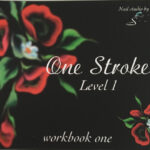 One Stroke Level 1 (Workbook One)
$49.99
$49.99
Nail Studio 'European Standard' by Olga Khazova is proud to present their very first practice workbook One Stroke Level 1!
Description
Additional information
Reviews (1)
Description
One Stroke Level 1 (Workbook One)
This workbook will help you practice One Stroke technique. You can draw right in it, wipe it off and start all over again. Be patient and get inspired by many wonderful flowers you will see in this workbook.