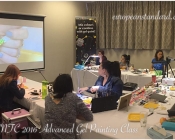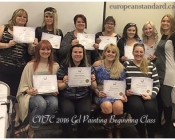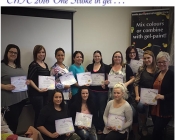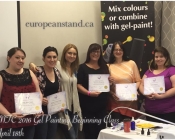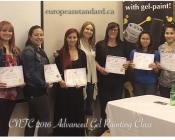 Gel Nails Education
European Standard offers a variety of classroom and one-on-one instruction led by our Professional Certified Educator of Mosaic Nail Systems, Olga Khazova.
Gel Nail Classes vary from introductions to Gel Paint and Foils, Nail Art, and One Stroke Painting.
For more information on our classes, please select one below.