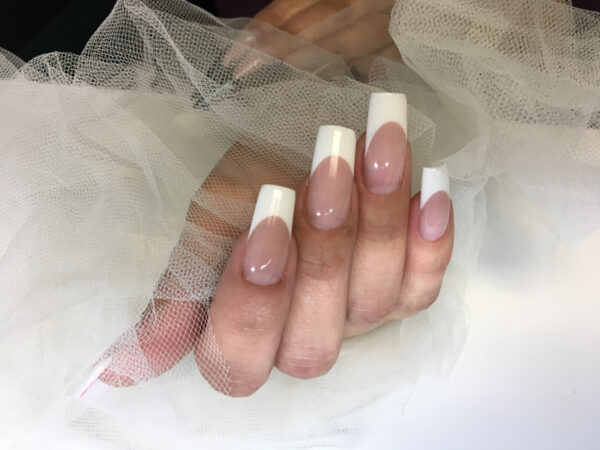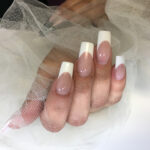 Nails 101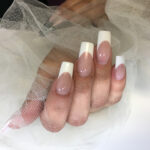 Complete Gel Nails Education for Beginners
Description
Nail Course 101
Complete Gel Nail Education for Beginners.
This is a Private Course. Days are picked at both student and Instructor's convenience.
You will be trained by a Professional Educator of Mosaic Nail Systems.
Cost of tuition is $1,400+GST, a $200 deposit is required at the time of registration to hold your specific days for you and the outstanding is due on the 1st day of classes.
This fee includes your 101 personal training, your Manual, 5 weeks of commitment and consultation with your Instructor, all materials needed in class (all you bring to the classes is your brushes, E-file hand piece and bits), Written and Practical Exams, Marking and Evaluation, and your Certification.
Your OPTIONAL Advanced Kit is approximately $1,700 (prices vary given the fluctuation of the Dollar at the time of purchasing your kit) which includes everything you need to start with.
We offer a COMPLIMENTARY CONSULTATION where you can learn about further details regarding your training: Structure of the course, full list of the content of the Advanced Kit, location of your training, products you'll be learning with etc.
You may also decide to register for your training at the time of your
consultation.
Contact olga@europeanstandard.ca for more information on the course.