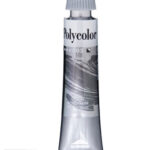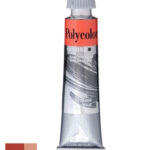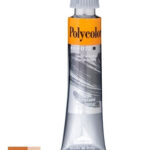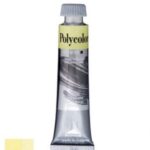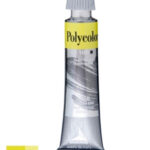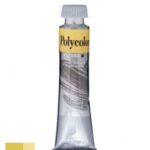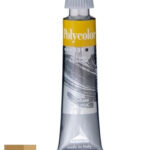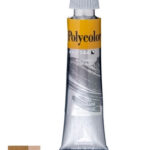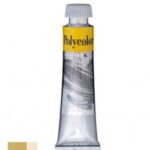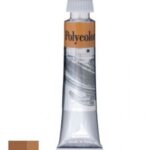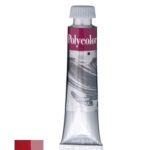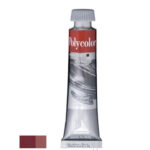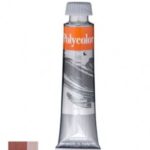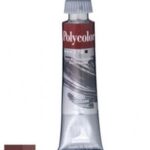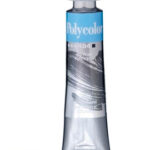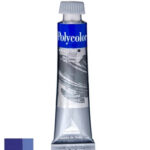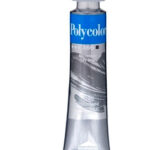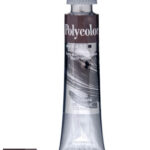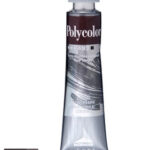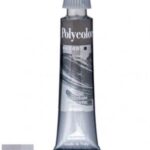 Polycolor Paints Buy 5 Get 1 FREE
Polycolor Paints Buy 5 Get 1 FREE
$29.34
$29.34
Let us know in comments about 6 colors of your choice!
Description
Additional information
Reviews (0)
Q & A
Description
Polycolor Paints Buy 5 Get 1 FREE
The Polycolor line is intended to make the most of the enormous versatility of a painting. Polycolor contains a special ultra fine acrylic emulsion binder, a high tech product which dries to produce an extremely strong, resistant, flexible, opaque film which performs very well under all conditions.  All pigments are highly concentrated to offer excellent coverage and color impact.
All colors are lightfast and may be intermixed freely.  Ideal for handpainting and nail art.
20ml Tube
• Manufactured by: Maimeri Fine Arts
Q & A
There are no questions yet