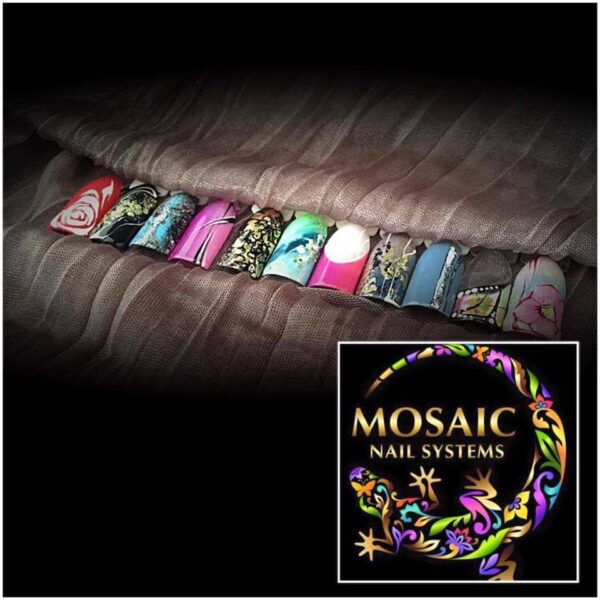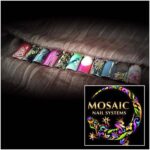 Introductory to Mosaic Nail Systems Gel Paints – Saskatoon Sep 28
Description
Introductory to Mosaic Nail Systems Gel Paints – Saskatoon Sep 28
Quick salon designs for those who are new to nail art! In this 4-hours hands on workshop you will learn how to paint quick eye-catching designs with Mosaic Gel Paints.

• Proper application of gel paints
• When and how to use which brush
• How to take care of your brushes
• Simple lines, dots, drop lines, drop flowers
• Blending techniques
• Sponging technique
• Stardust-sugar nails, snow glitter
• Foiling
• Basic color theory
• How to work with foils
No previous experience with Mosaic Gel Paints is required. Model is not required. All products used in class are provided.
Workshop includes: Mosaic #6 Gel Brush, Mosaic "Details" brush and Foil gel.
Where: Saskatoon
When : September 28th 4.00PM-8.00PM
Educator: Olga Khazova
Cost: $ 150.00+GST
Full payment is required to secure your spot. It's non-refundable . However should a situation arise where you cannot attend the class which you have signed up for, you may use your payment towards any future class within 1 calendar year or get a product for this amount.